Toll-Free
1 (877) 687-2237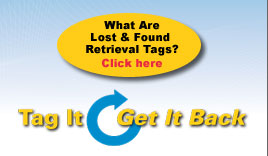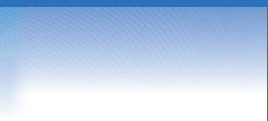 Send Us Your Art Files
Tracer Tags: Send us your artwork. If you have any questions, please contact us.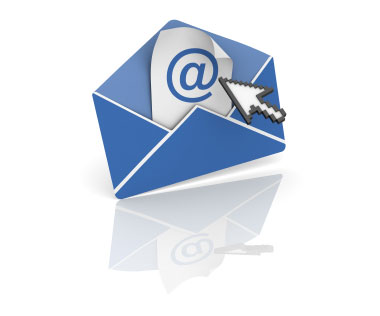 Art files Up to 20 meg: Your files can be sent directly to tracertags@gmail.com


Files Above 20 Meg: We recommend sending larger individual art files through www.yousendit.com.


Please make sure your art files are easily identified with company name, contact person,
email address, and telephone number.