Toll-Free
1 (877) 687-2237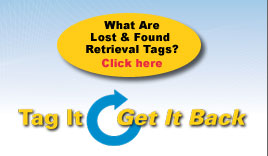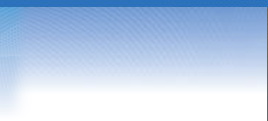 Tokens and Coins
Plastic tokens and coins are a very diverse promotional product allowing you to leave an eye catching and memorable item with a customer to promote your event, company, or brand through discount programs, promotional giveaways, or loyalty incentives. Used like a coupon coins and tokens can be held and redeemed for later use allowing them to be used again, and again making them a very sustainable promotional product.

These vibrant, full color tokens can be used in place of a traditional business card allowing you or your company to stay in the forefront of your customers mind. Make your next promotion a memorable one with a plastic token from Tracer Tags.

Tokens and Coins
Click here to download the template

Plastic coins and tokens printed in full color on 30 mil laminated teslin. This is a great product for a variety of promotional campaigns. "All-in" your company will come out a winner when you put your next promotion on this poker chip.

• Part Number: 317
• Imprint Area/Product Size: 2.0" Diameter
• Material: Laminated Teslin
• Thickness: 30 Mil
• Imprinting: Digital
• Options: Bar Coding, Consecutive Numbering, Personalization

Contact Us To Get Your Token or Coin Quote
Please give us your job requirements for an accurate price quote.Download the template for use in creating your artwork. All tokens and coins are digitally printed in 4-color process with a one color black imprint on the back as standard unless specified below.